This is a new laundry service provider company in Patna City, Patna, Bihar. We promise to give you the best service in affordable price. Try our useful service today. Book your order now.
Featured Services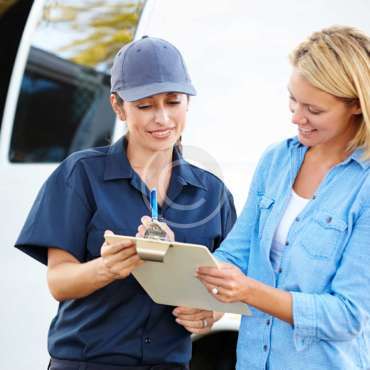 We shall deliver every order within 48 hours. In some conditions it may delay but we will try our best. There will also be emergency services
We have a flexible price range according to your need. You can check the whole price list here.
We provide you very helpful and friendly attendants to every customer.
Affordable Prices
how much does it cost