New customers save $10.00 automatically! All customers save 10% on orders over $145.00!
how it works
Traditionally, the cleaning process was carried out at centralized factories. High street cleaners' shops received garments from customers.
Featured Services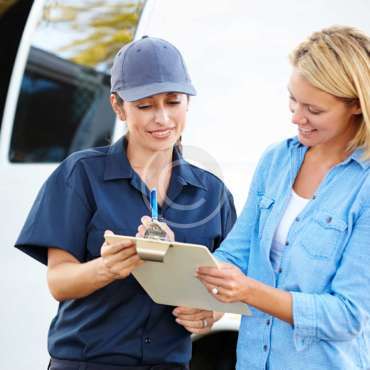 We shall deliver every order within 48 hours. In some conditions it may delay but we will try our best. There will also be emergency services
We have a flexible price range according to your need. You can check the whole price list here.
We provide you very helpful and friendly attendants to every customer.
don't miss our new application
Get Our Mobile Apps for
Easy and Convenient Usage
Affordable Prices
how much does it cost
Join thousands happy customers
"It matters when you can trust completely and get the best possible result. Your service is always immediate and impeccable."
"All the services provided by this company is so good. I like their fast pick-up and delivery on time. I totally loved your service. Thank you!"
"I have so much free time now that these guys do my laundry! I am able to spend it with my friends and family, and totally love it. Thank you!"
"Thank you for always standing by and being the best at what you do! I appreciate the prompt pick-ups and delivery. Wish you luck!"
Discover why thousands of people trust us to take care of their clothes for them!
If you're not completely satisfied with the wash or dry cleaning, we will re-wash your clothes for free!
We work hard to make sure that the clothes you get back are spotless and ready for action.
We work with the environment in mind. No harsh chemicals. Eco approved products only.
From the blog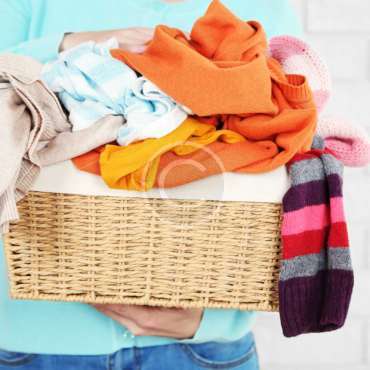 Though your washing machine and dryer do the bulk of the work when it comes to your family's laundry, somehow all that sorting, cleaning, drying, and folding can end up taking hours every week. Ready to cut down on the…
It may not be on the same level as launching a satellite into orbit or finding a cure for the disease, but there's a science to keeping colors bright. Colors fade when the chemical bonds between the dye and the…